How your team can order safely
Scheduled Team Order
Administrators pick a restaurant and employees order together. Each order is labeled and bagged individually then delivered together.
Group Order
Anyone can pick a restaurant and employees order together. Then all orders are delivered together.
Individual Meal Perks
Provide a meal perk for employees to order for themselves, setting budgets and rules to control spend.
Individually boxed catering
Use our new search filter to find restaurants that will individually box meals for your employees.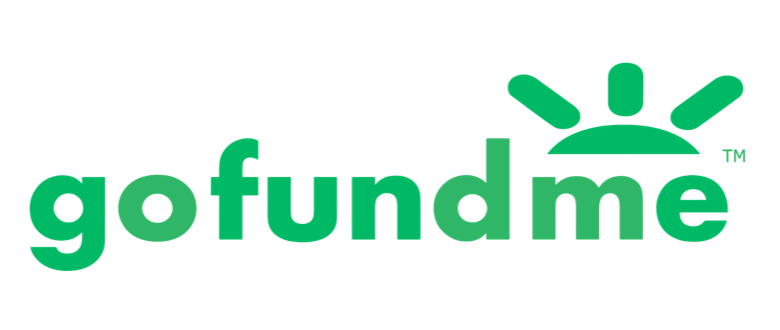 "Having a corporate account has made it much easier to make sure all employees are taken care of. They have the option to purchase personal meals or group orders and I always have someone to go to if I have questions or concerns."
Giana R, Workplace and Employee Experience Manager at GoFundMe
What we've done to make ordering safer
For restaurants
Provided restaurant partners with enhanced business tools to ensure their operations run smoothly and safely with increased delivery orders. We continue to share up-to-date safety resources in our Learning Center based on CDC and National Restaurant Association guidelines.
For Drivers
Gave access to free personal protective equipment. So they have everything they need to deliver safely.
For You
Created two new safety features, Contact-free delivery and Curbside pickup, for you to consider at checkout.
For our Communities
Started the Grubhub Community Relief Fund to garner support for restaurants–the cornerstones in our communities. Customers can donate their change at checkout with the proceeds going to organizations that support those impacted by COVID-19, including restaurants, delivery partners and those in need.
More ordering occasions and information
Frequently Asked Questions
FAQ's
How do you entice employees back to the office?
You should ensure employees feel safe returning to the office. Make sure you communicate your plans, including your office meal plan, to ensure everyone feels comfortable.
What are some back to office lunch ideas?
Try hosting socially distant team lunches back in the office with individually packaged food like sandwiches and salads. This could be a casual lunch, a lunch and learn, or you could include activities like team trivia.