We make ordering easy
From Individual meals to Group Order, our customizable ordering options are designed to fit your needs.
Ways to order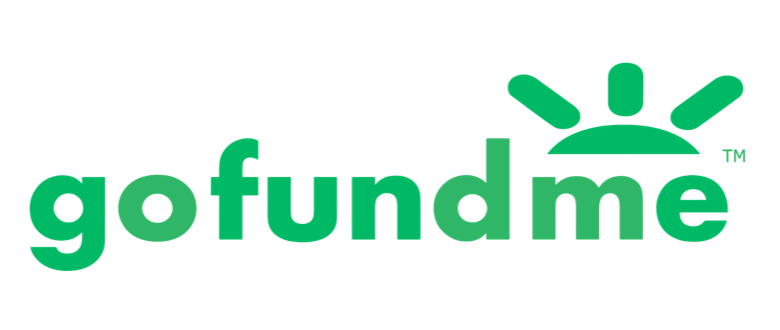 "Having a corporate account has made it much easier to make sure that all employees are taken care of. They have the option to purchase individual meals or group orders and I always have someone to contact if I have a question or concern."
Giana R, Workplace and Employee Experience Manager at GoFundMe
Safety is our #1 priority
Promote social distancing
Our customizable ordering options help limit gatherings while in the office.
Curbside Pickup
Select it at checkout and the restaurant will bring your order out when you arrive.
Contact-free delivery
Your driver will notify you when they arrive and leave your order at the door or lobby.