The most flexible ordering options to feed your hybrid team
No matter where your employees sit, they can get delicious food delivered straight to their doors.
Boost employee morale
Keep your team happy and well-fed, no matter where they're working from.
Ensure benefits parity
Customize your ordering options so that remote employees and in-office employees feel equally valued.
Order local favorites nationwide
Recruit new hires by offering world-class meal perks whether they're remote or in-office.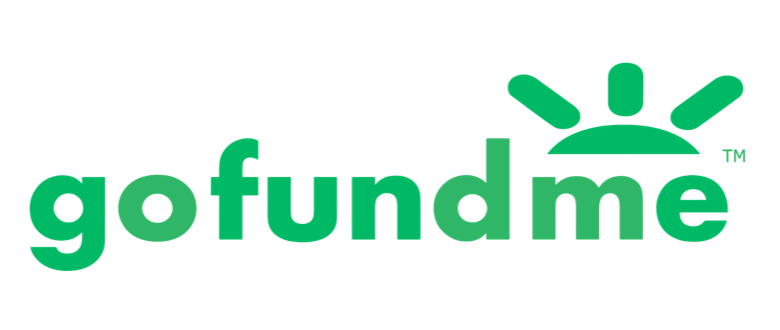 "Having a corporate account has made it much easier to make sure that all employees are taken care of. They have the option to purchase individual meals or group orders and I always have someone to contact if I have a questions or concern."
Giana R, Workplace and Employee Experience Manager at GoFundMe
Frequently Asked Questions
FAQ's
How do you manage a hybrid team?
It's critical to provide benefit parity and ensure all hybrid employees feel valued, no matter where they are working. In fact, your company culture and employee morale depend on it.
What is a hybrid work environment?
A hybrid workforce includes a blend of virtual and in person work, it could have some workers fully remote, some fully in the office, and others working both at home and in the office.