Transform your workplace with meal benefits
Boost employee satisfaction
Employees who feel appreciated are more likely to be productive, motivated and engaged—that's the magic of meal perks.
Create benefits parity for a hybrid work environment
Offering meal perks is an easy and cost-effective way to offer equal benefits to all employees, whether they're working remotely or in the office.
Deliver happiness beyond work hours
The magic of meal perks doesn't have to stop at the end of the work day! With Grubhub+ Corporate, your employees can enjoy their favorite food after hours with unlimited free delivery and exclusive deals on orders.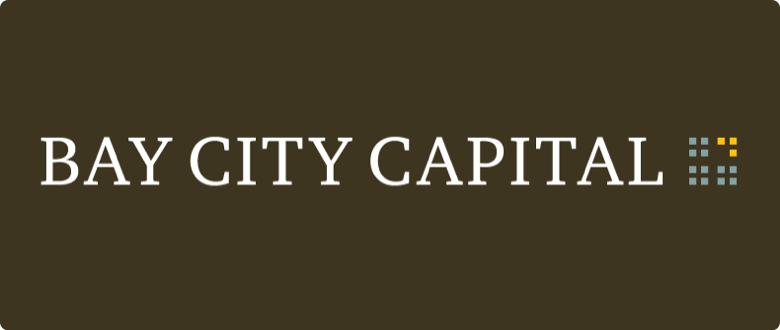 "Thank you Grubhub for having a variety of food options to keep our employees happy and well fed! Having a food perk makes us stand out as an employer."
Marge Josephson, VP of HR and Operational Services, Bay City Capital LLC
Frequently Asked Questions
FAQ's
Does Grubhub for corporate have a rewards program?
A Grubhub Corporate Account offers free perks for corporate diners, like free items and dollars off!
Why do companies offer free lunch?
Many companies offer free lunch to retain current employees and attract new talent as meal programs boost staff morale. Additionally, free team lunch can help increase productivity by making sure your employees are fed and focused.