Treat your team to delicious food
Step 1
Sign up
Guided by our team we'll build a meal plan tailored to your company.
Step 2
Set rules
Customize your budget, ordering window and more.
Step 3
Enjoy delicious food
Let your team start ordering from hundreds of thousands of restaurants nationwide.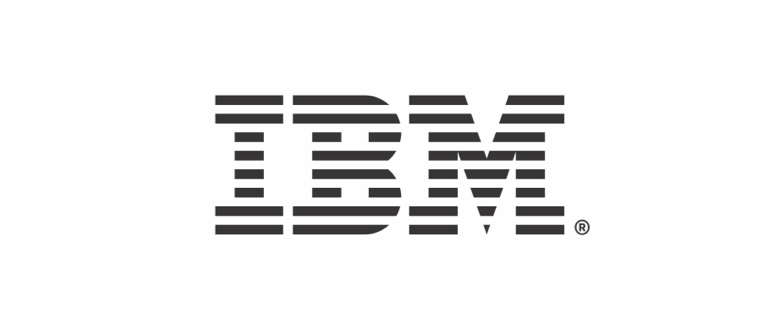 Effective and painless: Setting up our Grubhub corporate account has proven to be a very effective tool for generating some goodwill, recognition and morale boosters during this time of remote working.
Jon C, Manager of Quantum Electronics at IBM
Frequently Asked Questions
FAQ's
What is a Grubhub Corporate Account?
A Grubhub Corporate Account connects you and your teams with delicious meals from your favorite local restaurants. With group ordering, catering and corporate-friendly features like budgets, rules and consolidated billing—feeding the office has never been easier.
How does Grubhub work for businesses?
A Grubhub Corporate Account makes it easy for businesses to order meals for employees, business meetings, clients and more. By offering a line of credit, you will only pay for meals that are actually ordered helping cut costs.